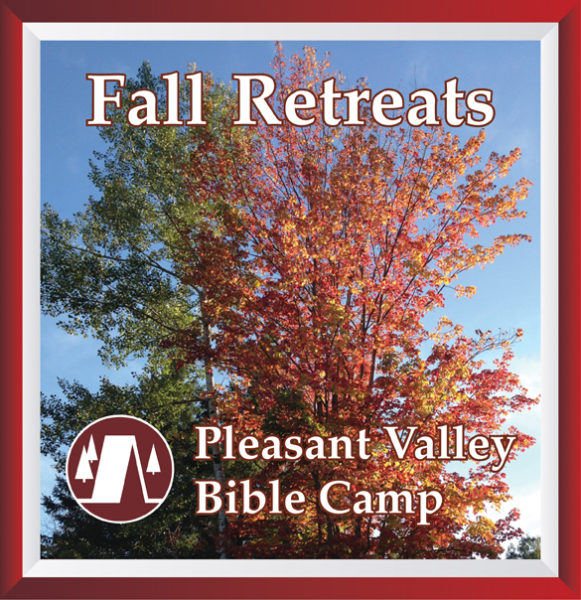 Fall retreats have a long, vibrant history at Pleasant Valley Bible Camp. Speakers with challenging messages from scripture, friends both new and old, creating memories, activities and meals that satisfy, a location immersed in the beauty of creation and meeting with God in special ways all add up to a weekend of blessing.
Gail Ramesh is from Rockford Michigan and is the founder of Unveiled Ministries. She has a passion to dive into the Word of God, bringing forth relevant and life-changing messages. She will challenge and encourage you to walk differently after the event than you did before you walked in. Gail utilizes Scripture, music, video, large group time, small group time and personal reflection time to bring life to the messages.
Gail is one of the newer speakers here at Pleasant Valley Bible Camp. In a short time, we have already seen the Lord use her in mighty ways. She carries a warm spirit and friendly nature that will draw you close to the subject matter of the weekend.