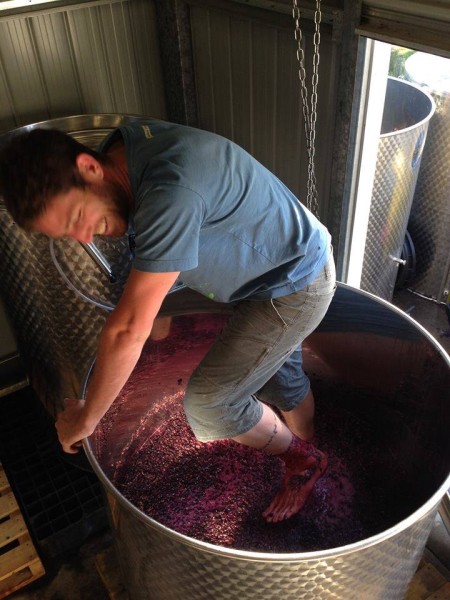 Join us Sunday, November 19 (Noon until 2 pm) for a very special holiday wine tasting event featuring eight wines and a personal appearance from Ansel Ashby – Winemaker of The Laughing Jackass Shiraz.
Ansel Ashby has been working with wine since he graduated from the College of William and Mary. He reviewed wines and restaurants for a small publication in Singapore. He worked in both Asia and Europe for Georges Duboeuf and Monteverro. He then switched to production and has worked in Australia, New Zealand, and Oregon. He has his Master's Degree in Viticulture and Oenology from the University of Adalaide.
The event features a light appetizer buffet , 20% discounts on the featured wines, and 10% off all other retail wines. Reservations are required.