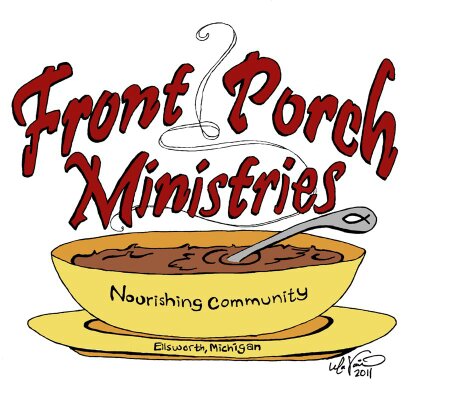 Saturday, May 19, 2018
Front Porch Cafe'
Mexican Themed Buffet with drink and dessert for $10 for adults and $6.00 for children under 10.  
3:30 – 5 p.m.       First Seating     5 p.m. – 6:30 pm     Second Seating
You may purchase your tickets in advance at the Front Porch Cafe' and/or from a staff member or board member of the Bergmann Center.   The Bergmann Center will be featuring a one of a kind Silent Auction.   Any questions, please do not hesitate to call the Bergmann Center at 231-547-2979.